We're passionate about making AP efficient.
We're the only provider that lets you automate Accounts Payable without reworking your ERP or changing your existing processes.
Put simply, Stampli provides Accounts Payable automation with integrated payments and credit cards.
Founded in 2015, we're ideal for businesses that want to manage invoices more efficiently, but don't want to rework their ERP or change their existing AP processes. We're especially suited for businesses with complex multi-entity corporate structures.
Stampli brings all of your AP-related communication, documentation, and workflows into one place for complete visibility and control. It's simple for users to learn and even simpler to use, especially with Billy the Bot™ automating nearly all of your capture, coding, routing, fraud detection, and other manual tasks.
Chief Executive Officer & Co-founder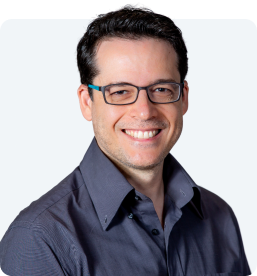 Chief Technology Officer & Co-founder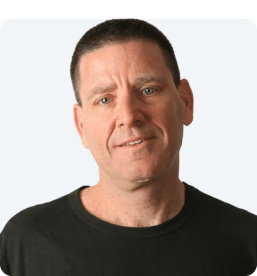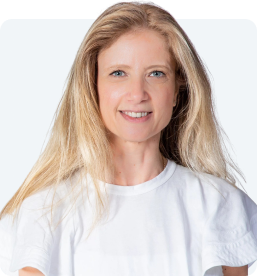 Vice President of Finance
Vice President of Engineering
Vice President of Product
Vice President of Revenue Operations
Vice President of Marketing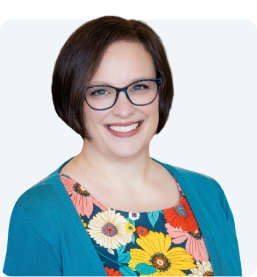 Vice President of Customer Success
Chief Operating Officer, Israel
See how Stampli works with your ERP.
Invoices managed annually
Happy AP users & Approvers
Tell us what you're looking to solve.