AP Automation
for SAP ECC
Stampli is for AP teams that want the efficiency of automation but don't want to rework their ERP or change existing processes. Stampli's AP automation solution supports all native functionality in SAP ECC — enabling deployment in days, not months, with no disruption to your business.
Automatic Sync between
SAP ECC and Stampli
Sync Lists

Vendor List

Vendor List

GL Accounts

GL Accounts

Open PO's, Line Items, Receiving

Open PO's, Line Items, Receiving

Other Fields e.g., WBS, Cost Centers, Project, etc.

Other Fields e.g., WBS, Cost Centers, Project, etc.
Invoices + Payments
SAP Invoice

Stampli Invoice: Coded & Approved

Link to Stampli Invoice

Link to SAP Invoice

Payment Info*

Payment Info
*ABAP programs required for these data integration flows are provided by Stampli
Built for the way YOU run AP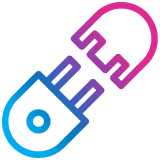 Least disruption
No need to rework the ERP or change your AP processes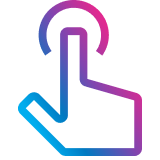 Most control
One place for all your communication, documentation and workflows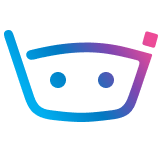 Smartest AI
Billy the Bot assists you across the entire invoice lifecycle — and he's always learning
Fastest to value
Stampli deploys in days, not months, with minimal user training
More than just AP
Stampli offers integrated payments, credit cards, vendor management and more
Stampli AP Automation
for SAP ECC
SAP ECC at the Core
Stampli proprietary pre-built integration with SAP ECC syncs key data such as vendors, GLs, POs, and any other field. No SAP technical resources are needed as all ABAP programs are pre-built and customized by Stampli.
Not all integrations are equal
Stampli supports any native functionality currently used, making AP departments far more efficient without having to rework or change their existing processes.
Scale with your business
Stampli's limitless capabilities and seamless integration with SAP ECC allow us to adapt to all current and future functionality, ensuring you can confidently grow your business without ever outgrowing us.
ERP Resources
Does Stampli support Finance and Logistics invoices?
Does Stampli support PO matching?
Does SAP stay behind our firewall?
Can Stampli work with multi-company businesses?
AP Automation Blog
SAP AP Process: How to Optimize Accounts Payable in SAP Business Suite ECC, and S/4HANA
Read this guide to save time and money and turn accounts payable into a strategic driver by integrating AP automation with SAP.
Read more
AP Blog
Evolve Your Business: The Stampli Guide to ERP Automations
ERP automation is changing the way we do business. Get the facts on how your business can benefit from automating core business processes.
Learn more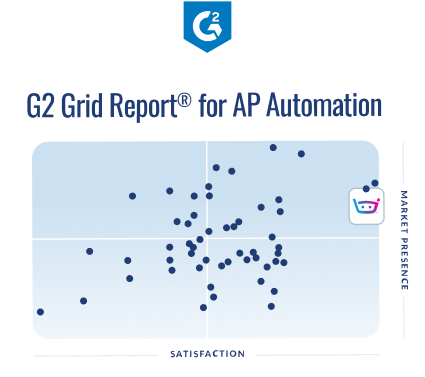 Stampli is #1 in

Customer Satisfaction


for AP Automation

Customer delight positions Stampli as a Leader in the G2 Grid® for AP Automation software and #1 in Support and Implementation.
Schedule a Demo
Ready to learn more about how Stampli supercharges AP processes for SAP ECC?
Schedule a demo with an SAP ECC expert today.
Stampli is more than AP Automation
Check out great ways to extend core AP with integrated payments, credit
cards, vendor management, and more for even more control and efficiency
Stampli
Direct Pay

Extend your visibility and control

Learn more

Stampli

Card

Built for AP spend, not just expenses

Learn more

Vendor
Management

Simplify vendor onboarding & maintenance

Learn more
Ready to take the next step?
Tell us what you're looking to solve.
By submitting your information, you acknowledge that your data will be handled in accordance with Stampli's
Terms of Service
and
Privacy Policy
, and you authorize Stampli to send you updates about Stampli products, services, and events.