AP Automation
for IBM AS/400
Automate accounts payable without any changes to how you are using your IBM AS/400 accounting system. Use Stampli's unique collaboration hub, advanced technologies, and intuitive interface to smartly and efficiently control the lifecycle of your vendor bills.
Stampli's AP automation application offers a file integration that automatically syncs invoice coding and invoice payment data between IBM AS/400 and Stampli — with minimal effort from you or your IT team.
File Integration between
IBM AS/400 and Stampli
Sync Lists

Vendor List, etc.

Vendor List, etc.

GL Accounts

GL Accounts

Fields/Custom Fields Eg. Project, Dept, etc.

Fields/Custom Fields Eg. Project, Dept, etc.
Sync Invoices + Payments
Invoice/Bill

Invoice/Bill Authorized for Payment

Link to Stampli Invoice

Financial Invoice

Payment Info

Payment Info
Built for the way YOU run AP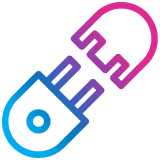 Least disruption
No need to rework the ERP or change your AP processes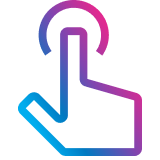 Most control
One place for all your communication, documentation and workflows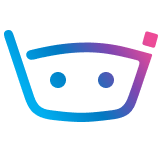 Smartest AI
Billy the Bot assists you across the entire invoice lifecycle — and he's always learning
Fastest to value
Stampli deploys in days, not months, with minimal user training
More than just AP
Stampli offers integrated payments, credit cards, vendor management and more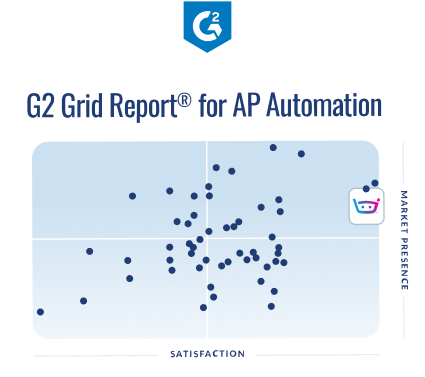 Stampli is #1 in

Customer Satisfaction


for AP Automation

Customer delight positions Stampli as a Leader in the G2 Grid® for AP Automation software and #1 in Support and Implementation.
Schedule a Demo
Ready to learn more about how Stampli supercharges AP processes for IBM AS/400?
Schedule a demo with an IBM AS/400 expert today.
Stampli is more than AP Automation
Check out great ways to extend core AP with integrated payments, credit
cards, vendor management, and more for even more control and efficiency
Stampli
Direct Pay

Extend your visibility and control

Learn more

Stampli
Card

Built for AP spend, not just expenses

Learn more

Vendor
Management

Simplify vendor onboarding & maintenance

Learn more
Ready to take the next step?
Tell us what you're looking to solve.
By submitting your information, you acknowledge that your data will be handled in accordance with Stampli's
Terms of Service
and
Privacy Policy
, and you authorize Stampli to send you updates about Stampli products, services, and events.